Speech and Bilingualism
Speech and Bilingualism
More information
Less information
Our main objective is to explore speech perception and production, their interplay and control, with a specific focus on language interactions in the bilingual mind.
We aim to explore factors impacting speech production and perception in L1 and L2, including contextual properties (e.g., foreign accentedness of the speaker/addressee). We also focus on factors influencing and optimizing L2 speech sound and word learning (e.g., orthography, consciousness, cross-modality interactions). Another line of research targets bilingual language control by exploring L1/L2 language interference in word and sentence perception and production in monolingual and bilingual (switching) modes.
We recently started a large-scale ERC project investigating the impact of the orthographic system on speech sound and word perception and production across modalities (listening, reading, speaking, typing), languages (opaque and transparent orthographies), and populations (monolinguals and bilinguals with varying reading skills).
Publications
2022
de Bruin, A., & Martin, C.D. (2022). Perro or txakur? Bilingual language choice during production is influenced by personal preferences and external primes. Cognition, 222. Doi:10.1016/j.cognition.2021.104995
Jevtović, M., Antzaka, A., & Martin, C.D. (2022). Gepo with a G, or Jepo with a J? Skilled Readers Generate Orthographic Expectations for Novel Spoken Words Even When Spelling is Uncertain. Cognitive Science, 46(3), e13118. Doi:10.1111/cogs.13118
Pinet, S., & Nozari, N. (2022). Correction Without Consciousness in Complex Tasks: Evidence from Typing. Journal of Cognition, 5(1). Doi:10.5334/joc.202
Stoehr, A., & Martin, C.D. (2022). Orthography affects L1 and L2 speech perception but not production in early bilinguals. Bilingualism, 25(1), 108-120. Doi:10.1017/S1366728921000523
Are you interested in joining us?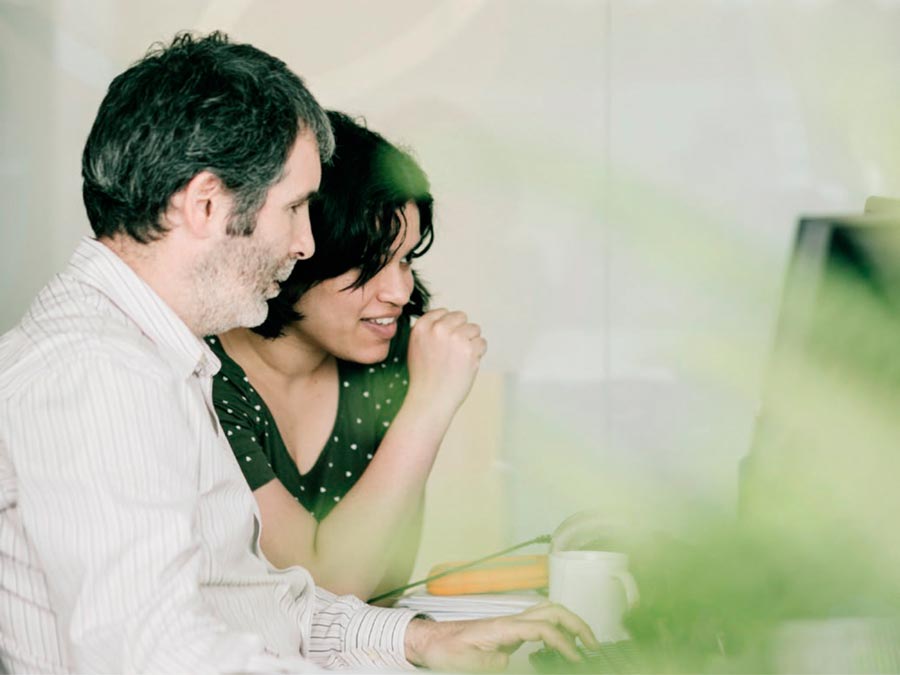 In BCBL we promote the professional development of all our staff members.
Take a look at our current job offers to join our team and participate in international research projects.
I want to work at the BCBL