Spoken Language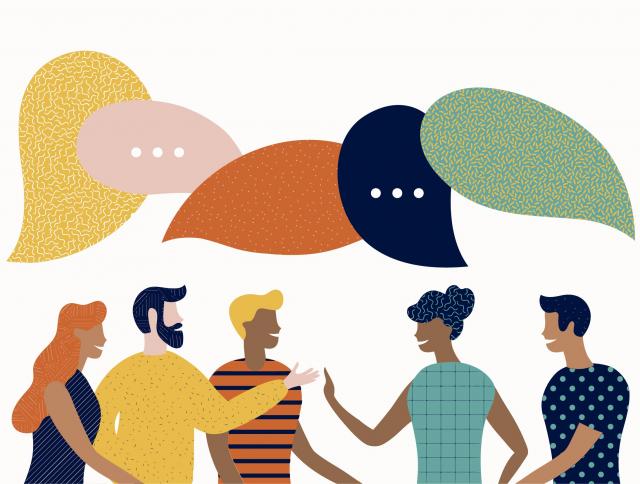 Spoken Language
More information
Less information
Speech is a unique evolutionary achievement that has played an enormous role in human development. We investigate how this system works and what the underlying neural mechanisms are.
These investigations focus on a range of questions. For example, using behavioral and MEG techniques, we are looking at individual variation in the brain lateralization of speech processing.
Using fMRI, we are examining how cognates affect activation of brain regions in bilingual word recognition. We have a set of studies that explore the relationship between speech perception and production, including experiments that reflect the sometimes inhibitory effect one may have on the other.
Ongoing research is testing the role of sleep, exploring some language acquisition cases in which sleep consolidates information, and others in which sleep can help to clear out information that is no longer needed. Collectively, our research efforts are advancing the field's understanding of spoken language processing.
Publications
2022
Baese-Berk, M.M., & Samuel, A.G. (2022). Just give it time: Differential effects of disruption and delay on perceptual learning. Attention, Perception, and Psychophysics, 84(3), 960-980. Doi:10.3758/s13414-022-02463-w
Kapnoula, E.C., & Samuel, A.G. (2022). Reconciling the Contradictory Effects of Production on Word Learning: Production May Help at First, but It Hurts Later. Journal of Experimental Psychology: Learning Memory and Cognition, 48(3), 394-415. Doi:10.1037/xlm0001129
López Zunini, R.A., Baart, M., Samuel, A.G., & Armstrong, B.C. (2022). Lexico-semantic access and audiovisual integration in the aging brain: Insights from mixed-effects regression analyses of event-related potentials. Neuropsychologia, 165. Doi:10.1016/j.neuropsychologia.2021.108107
Polyanskaya, L., Manrique, H.M., Samuel, A.G., Marín, A., García-Palacios, A., & Ordin, M. (2022). Intermodality differences in statistical learning: phylogenetic and ontogenetic influences. Annals of the New York Academy of Sciences, 1511(1), 191-209. Doi:10.1111/nyas.14749
Are you interested in joining us?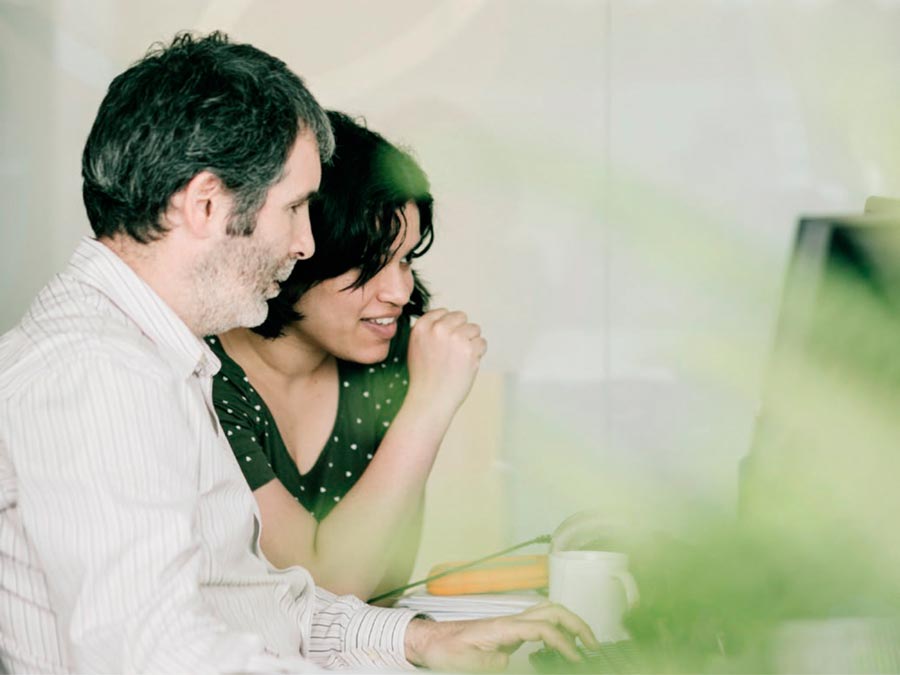 In BCBL we promote the professional development of all our staff members.
Take a look at our current job offers to join our team and participate in international research projects.
I want to work at the BCBL