Language and Memory Control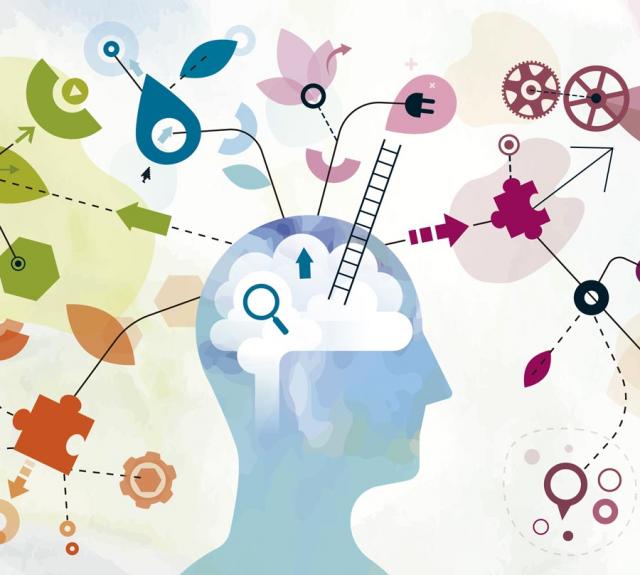 Language and Memory Control
More information
Less information
Cognitive neuroscientists, engineers and mathematicians work together in the Language and Memory Control group to unravel the neural basis of high cognitive functions using an array of behavioral, functional (task-related, resting-state) and structural (volumetric, diffusion MRI, quantitative MRI) MRI techniques and a range of analytical approaches.
We investigate how high cognitive functions result from interactions between different cognitive components, focusing mostly on language (reading, speech comprehension and production) and memory (semantic, autobiographical, episodic) systems across the life span in both cognitively normal and clinical populations.
Our current research program includes studies on thalamocortical contributions to language systems, differential involvement of visual pathways in word processing, brain plasticity associated with language learning and cognitive training, executive attention, episodic memory retrieval, creativity, and advanced MRI methods.
Publications
In press
Bergouignan, L., & Paz-Alonso, P.M. (In press). Simulating the situated-self drives hippocampo-cortical engagement during inner narration of events. Cerebral Cortex. Doi:10.1093/cercor/bhac047
Gurunandan, K., Carreiras, M., & Paz-Alonso, P.M. (In press). Verbal production dynamics and plasticity: functional contributions of language and executive control systems. Cerebral Cortex. Doi:10.1093/cercor/bhac097
Rodríguez-San Esteban, P., Chica, A.B., & Paz-Alonso, P.M. (In press). Functional characterization of correct and incorrect feature integration. Cerebral Cortex. Doi:10.1093/cercor/bhac147
2022
Battal, C., Gurtubay-Antolin, A., Rezk, M., Mattioni, S., Bertonati, G., Occelli, V., Bottini, R., Targher, S., Maffei, C., Jovicich, J., & Collignon, O. (2022). Structural and Functional Network-Level Reorganization in the Coding of Auditory Motion Directions and Sound Source Locations in the Absence of Vision. The Journal of neuroscience : the official journal of the Society for Neuroscience, 42(23), 4652-4668. Doi:10.1523/JNEUROSCI.1554-21.2022
Are you interested in joining us?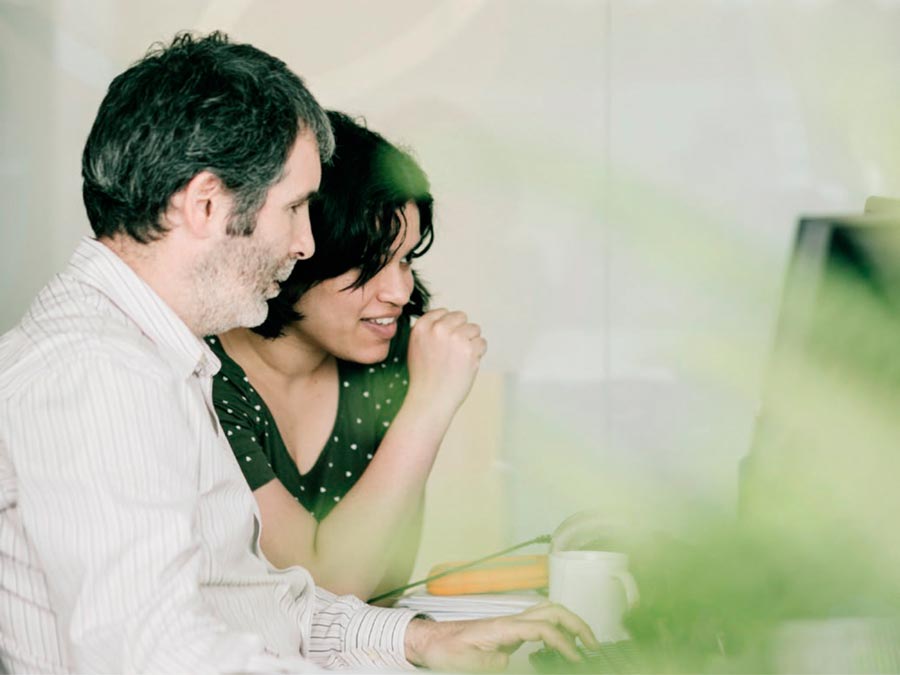 In BCBL we promote the professional development of all our staff members.
Take a look at our current job offers to join our team and participate in international research projects.
I want to work at the BCBL