Educational Neuroscience and Developmental Disorders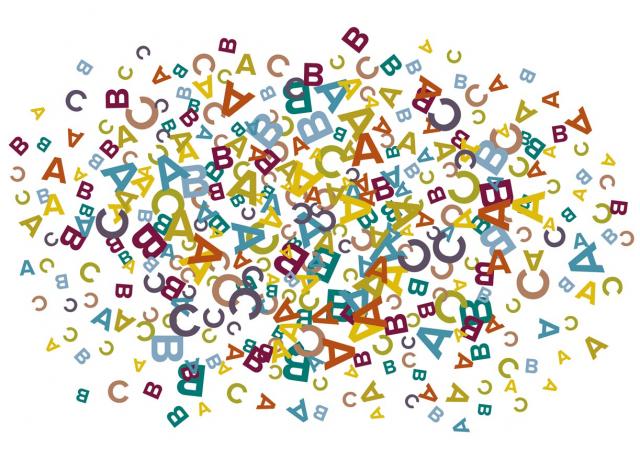 Educational Neuroscience and Developmental Disorders
More information
Less information
The Developmental Disorders group investigates developmental disorders related to language, such as dyslexia and specific language impairments.
In particular, we investigate how the orthographic properties of a language (orthographic consistency and transparency) influence the reading strategies used by bilingual children (with typical and atypical trajectories) when they read in their two languages. In addition, we study the development of reading sub-skills (i.e., phonemic awareness, rapid automatized naming, visual attention span) in bilingual pre-readers and readers.
We also investigate whether the proximal cause of developmental dyslexia may be found in atypical auditory oscillatory functions affecting phase-amplitude cross-frequency coupling, and inter-hemispheric communication, with the special aim of uncovering neural biomarkers for dyslexia.
Publications
In press
Taouki, I., Lallier, M., & Soto, D. (In press). The role of metacognition in monitoring performance and regulating learning in early readers. Metacognition and Learning. Doi:10.1007/s11409-022-09292-0
Zugarramurdi, C., Fernández, L., Lallier, M., Carreiras, M., & Valle-Lisboa, J.C. (In press). Lexiland: A Tablet-based Universal Screener for Reading Difficulties in the School Context. Journal of Educational Computing Research. Doi:10.1177/07356331221074300
2022
Destoky, F., Bertels, J., Niesen, M., Wens, V., Vander Ghinst, M., Rovai, A., Trotta, N., Lallier, M., De Tiège, X., & Bourguignon, M. (2022). The role of reading experience in atypical cortical tracking of speech and speech-in-noise in dyslexia. NeuroImage, 253. Doi:10.1016/j.neuroimage.2022.119061
Jevtović, M., Antzaka, A., & Martin, C.D. (2022). Gepo with a G, or Jepo with a J? Skilled Readers Generate Orthographic Expectations for Novel Spoken Words Even When Spelling is Uncertain. Cognitive Science, 46(3), e13118. Doi:10.1111/cogs.13118
Are you interested in joining us?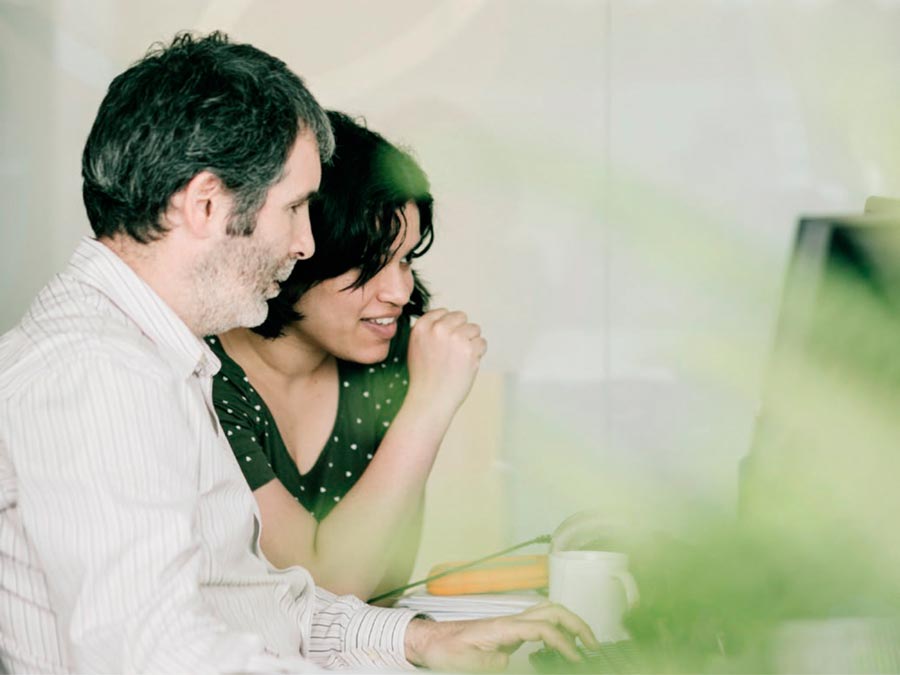 In BCBL we promote the professional development of all our staff members.
Take a look at our current job offers to join our team and participate in international research projects.
I want to work at the BCBL