Neurolinguistics and aphasia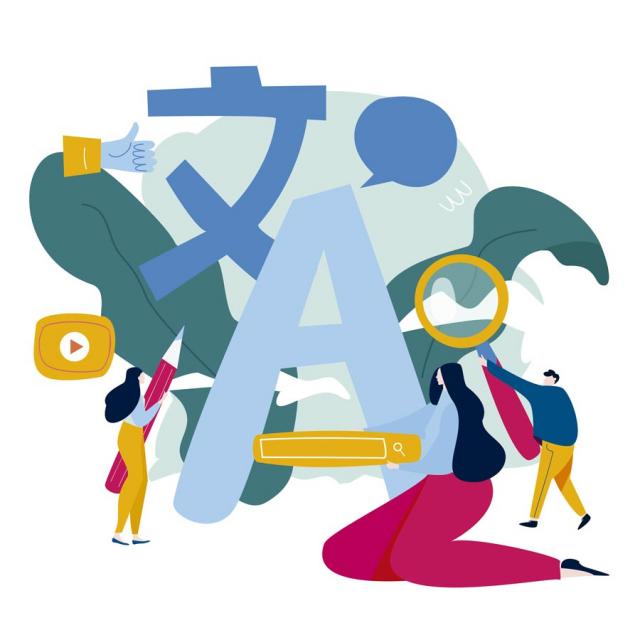 Neurolinguistics and aphasia
More information
Less information
The Neurolinguistics and Aphasia group focuses on the study of language comprehension, production and learning across a wide spectrum of populations from adult monolingual and bilingual speakers to language-impaired brain-damaged patients.
By using a variety of experimental methods (electrophysiology, eye tracking and behavioral paradigms), we investigate how basic syntactic structures and relations are built online, track their time course and electrophysiological correlates, and determine how these change at different stages of L2 learning or in the presence of language impairment.
Moreover, we develop standardized aphasia assessment tools that enable us to study how the breakdown of these core mechanisms can be reliably detected and treated in patients with brain damage.
Publications
2023
Antonicelli, G., & Rastelli, S. (2023). Event-related potentials in the study of L2 sentence processing: A scoping review of the decade 2010-2020. Language Acquisition, 30(2), 163-200. Doi:10.1080/10489223.2022.2141633
Biondo, N., Pagliarini, E., Moscati, V., Rizzi, L., & Belletti, A. (2023). Features matter: the role of number and gender features during the online processing of subject- and object- relative clauses in Italian. Language, Cognition and Neuroscience, 38(6), 802-820. Doi:10.1080/23273798.2022.2159989
Heinzova, P., Carreiras, M., & Mancini, S. (2023). Processing argument structure complexity in Basque-Spanish bilinguals. Language, Cognition and Neuroscience, 38(5), 745-763. Doi:10.1080/23273798.2022.2154370
2022
Biondo, N., Soilemezidi, M., & Mancini, S. (2022). Yesterday Is History, Tomorrow Is a Mystery: An Eye-Tracking Investigation of the Processing of Past and Future Time Reference During Sentence Reading. Journal of Experimental Psychology: Learning Memory and Cognition, 48(7), 1001-1018. Doi:10.1037/xlm0001053
Are you interested in joining us?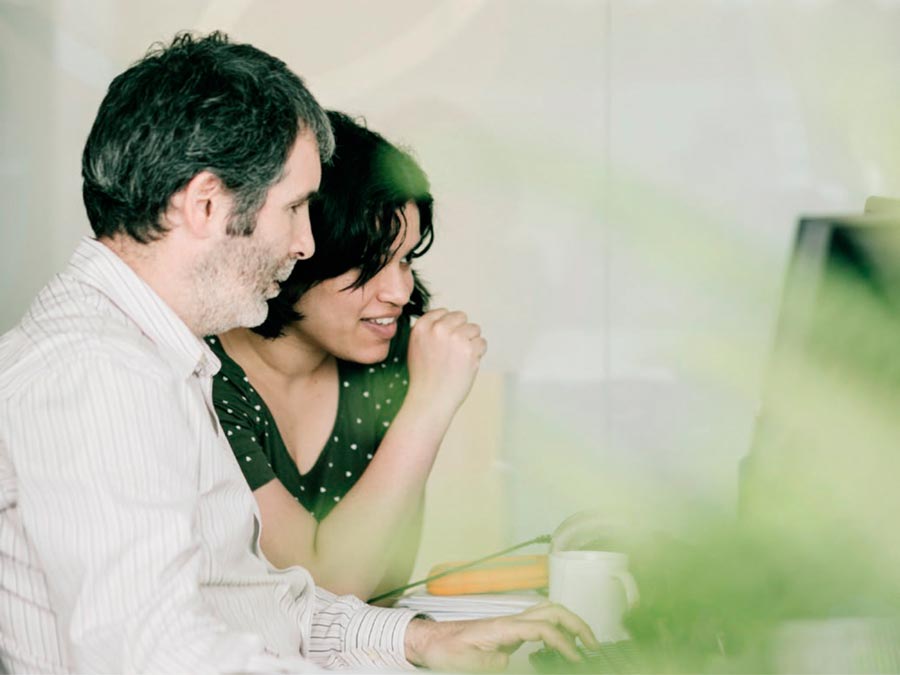 In BCBL we promote the professional development of all our staff members.
Take a look at our current job offers to join our team and participate in international research projects.
I want to work at the BCBL