Consciousness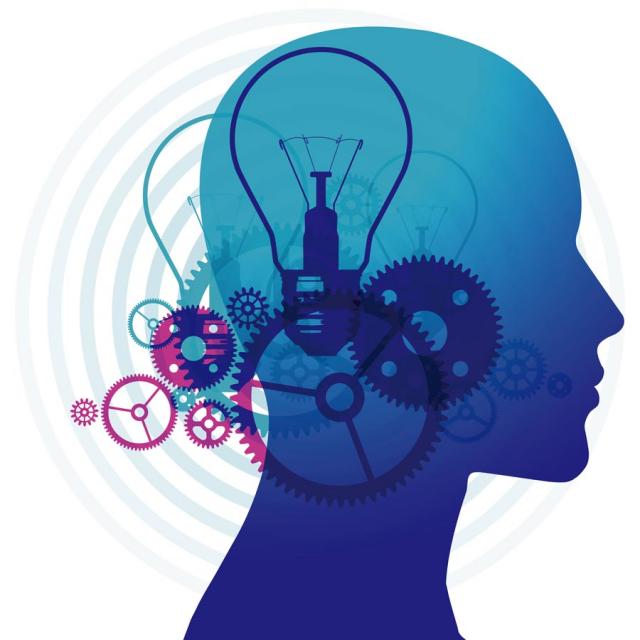 Consciousness
More information
Less information
We are developing new protocols to understand the distinction between conscious and non-conscious information processing in the human brain, and its role in guiding cognition and behaviour. We combine advanced brain imaging procedures, psychophysical tasks and state-of-the-art computational methods.
Our research encompasses multiple cognitive domains, including perceptual selection, learning and memory, and language, as well as metacognition—our ability to reflect, monitor and control our own cognitive processes.
We study these topics in children, healthy adults and patients. We are committed to translating our findings for the benefit of the wider society, by developing educational and clinical applications through targeted neurocognitive interventions that can promote adaptive behavioral change.
Publications
In press
Rassili, O., & Ordin, M. (In press). The effect of regular rhythm on the perception of linguistic and non-linguistic auditory input. European Journal of Neuroscience. Doi:10.1111/ejn.15029
2021
Cerda-Oñate, K., Vega, G.T., & Ordin, M. (2021). Speech rhythm convergence in a dyadic reading task. Speech Communication, 131, 1-12. Doi:10.1016/j.specom.2021.04.003
Güldener, L., Jüllig, A., Soto, D., & Pollmann, S. (2021). Feature-Based Attentional Weighting and Re-weighting in the Absence of Visual Awareness. Frontiers in Human Neuroscience, 15. Doi:10.3389/fnhum.2021.610347
Ordin, M., & Polyanskaya, L. (2021). The role of metacognition in recognition of the content of statistical learning. Psychonomic Bulletin and Review, 28(1), 333-340. Doi:10.3758/s13423-020-01800-0
Are you interested in joining us?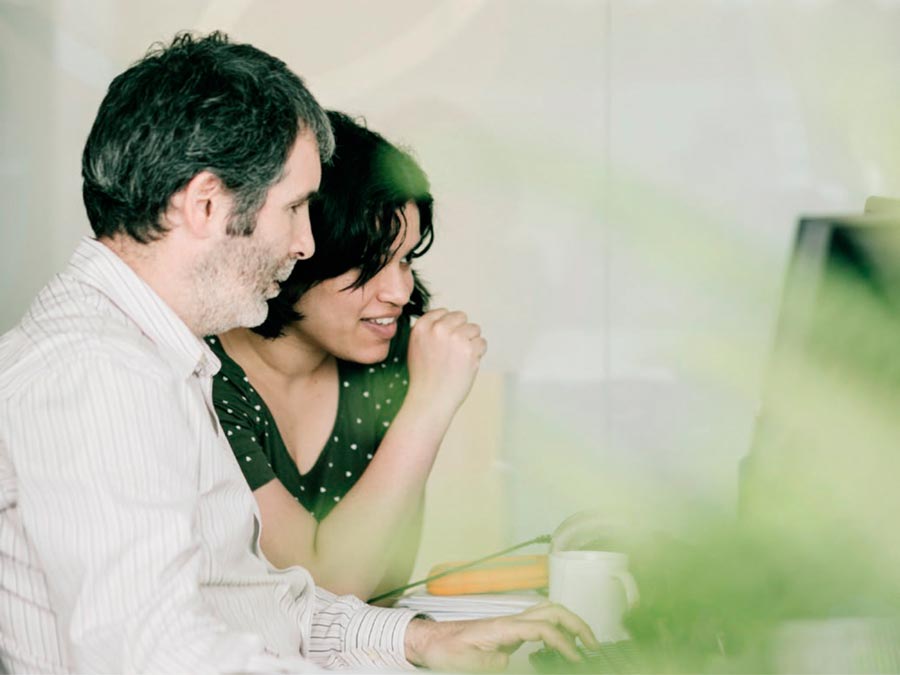 In BCBL we promote the professional development of all our staff members.
Take a look at our current job offers to join our team and participate in international research projects.
I want to work at the BCBL