Brain Rhythms and Cognition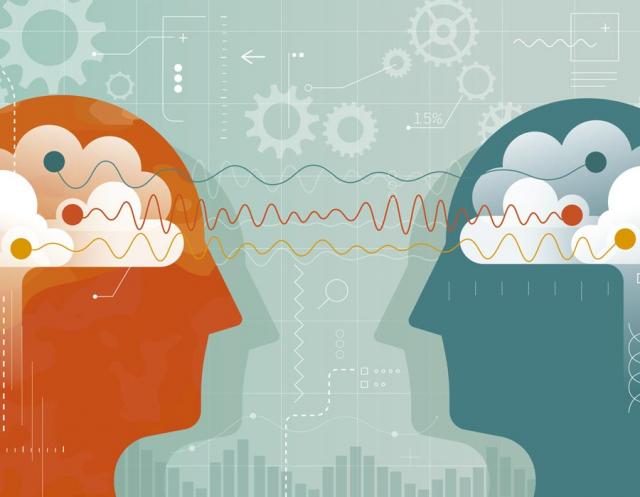 Brain Rhythms and Cognition
More information
Less information
The human brain processes and analyzes complex information within fractions of a second, overcoming both input ambiguity and noise. In our group, we use time-resolved neuroimaging techniques (MEG and EEG) to understand the computational dynamics and architecture of language processing.
The temporal structure of the surrounding environment provides cues that help the brain optimally sample external stimuli and orchestrate appropriate responses.
The Brain Rhythms and Cognition group explores how the brain encodes visual, auditory and linguistic rhythms by focusing on neural oscillatory activity. Based on this approach we investigate predictive processing in language comprehension, music processing and visual and attentional processes.
These research lines merge into the more general goal of detecting oscillatory neural components that lead to the development of language disorders across the lifespan.
Publications
In press
Hernández-Gutiérrez, D., Muñoz, F., Khosrowtaj, Z., Sommer, W., Jiménez-Ortega, L., Abdel Rahman, R., Sánchez-García, J., Casado, P., Fondevila, S., Espuny, J., & Martín-Loeches, M. (In press). How the speaker's emotional facial expressions may affect language comprehension. Language, Cognition and Neuroscience. Doi:10.1080/23273798.2022.2130945
2023
Bertels, J., Niesen, M., Destoky, F., Coolen, T., Vander Ghinst, M., Wens, V., Rovai, A., Trotta, N., Baart, M., Molinaro, N., De Tiège, X., & Bourguignon, M. (2023). Neurodevelopmental oscillatory basis of speech processing in noise. Developmental Cognitive Neuroscience, 59. Doi:10.1016/j.dcn.2022.101181
Esparza-Iaizzo, M., Vigué-Guix, I., Ruzzoli, M., Torralba-Cuello, M., & Soto-Faraco, S. (2023). Long-Range ἁ-Synchronization as Control Signal for BCI: A Feasibility Study. eNeuro, 10(3), 1-14. Doi:10.1523/ENEURO.0203-22.2023
Geng, S., Quiñones, I., Gil-Robles, S., Pomposo Gastelu, I.C., Bermudez, G., Timofeeva, P., Molinaro, N., Carreiras, M., & Amoruso, L. (2023). "Neural dynamics supporting longitudinal plasticity of action naming across languages: MEG evidence from bilingual brain tumor patients". Neuropsychologia, 181. Doi:10.1016/j.neuropsychologia.2023.108494
Are you interested in joining us?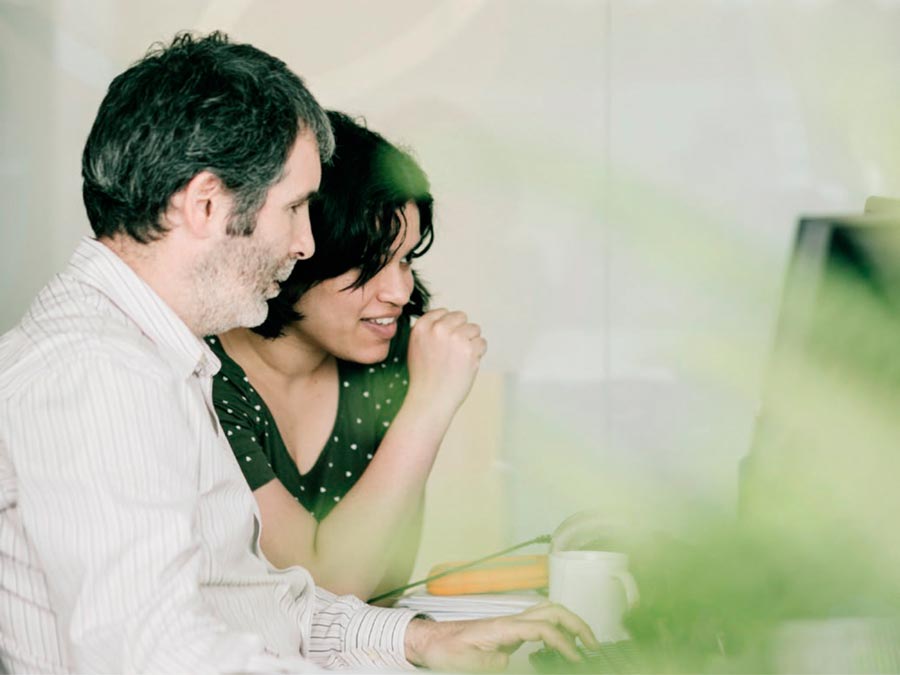 In BCBL we promote the professional development of all our staff members.
Take a look at our current job offers to join our team and participate in international research projects.
I want to work at the BCBL