Brain Rhythms and Cognition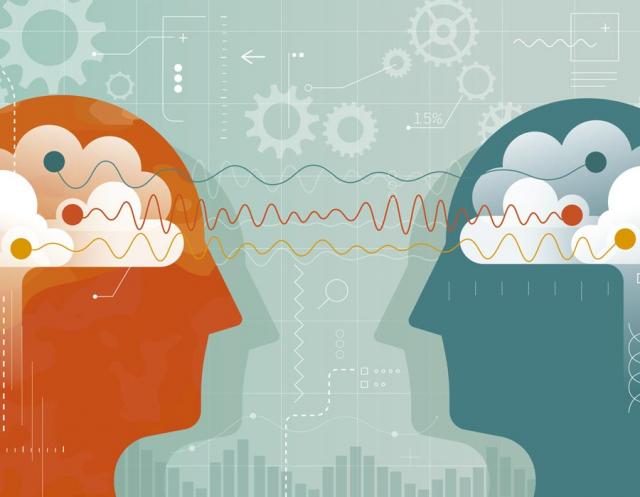 Brain Rhythms and Cognition
More information
Less information
The human brain processes and analyzes complex information within fractions of a second, overcoming both input ambiguity and noise. In our group, we use time-resolved neuroimaging techniques (MEG and EEG) to understand the computational dynamics and architecture of language processing.
The temporal structure of the surrounding environment provides cues that help the brain optimally sample external stimuli and orchestrate appropriate responses.
The Proactive group explores how the brain encodes visual, auditory and linguistic rhythms by focusing on neural oscillatory activity. Based on this approach we investigate predictive processing in language comprehension, music processing and visual and attentional processes.
These research lines merge into the more general goal of detecting oscillatory neural components that lead to the development of language disorders across the lifespan.
Publications
2022
Drew, A., Torralba, M., Ruzzoli, M., Morís Fernández, L., Sabaté, A., Pápai, M.S., & Soto-Faraco, S. (2022). Conflict monitoring and attentional adjustment during binocular rivalry. European Journal of Neuroscience, 55(1), 138-153. Doi:10.1111/ejn.15554
Geng, S., Molinaro, N., Timofeeva, P., Quiñones, I., Carreiras, M., & Amoruso, L. (2022). Oscillatory dynamics underlying noun and verb production in highly proficient bilinguals. Scientific Reports, 12(1). Doi:10.1038/s41598-021-04737-z
Ríos-López, P., Molinaro, N., Bourguignon, M., & Lallier, M. (2022). Right-hemisphere coherence to speech at pre-reading stages predicts reading performance one year later. Journal of Cognitive Psychology, 34(2), 179-193. Doi:10.1080/20445911.2021.1986514
Ristic, B., Mancini, S., Molinaro, N., & Staub, A. (2022). Maintenance cost in the processing of subject-verb dependencies. Journal of experimental psychology. Learning, memory, and cognition, 48(6), 829-838. Doi:10.1037/xlm0000863
Are you interested in joining us?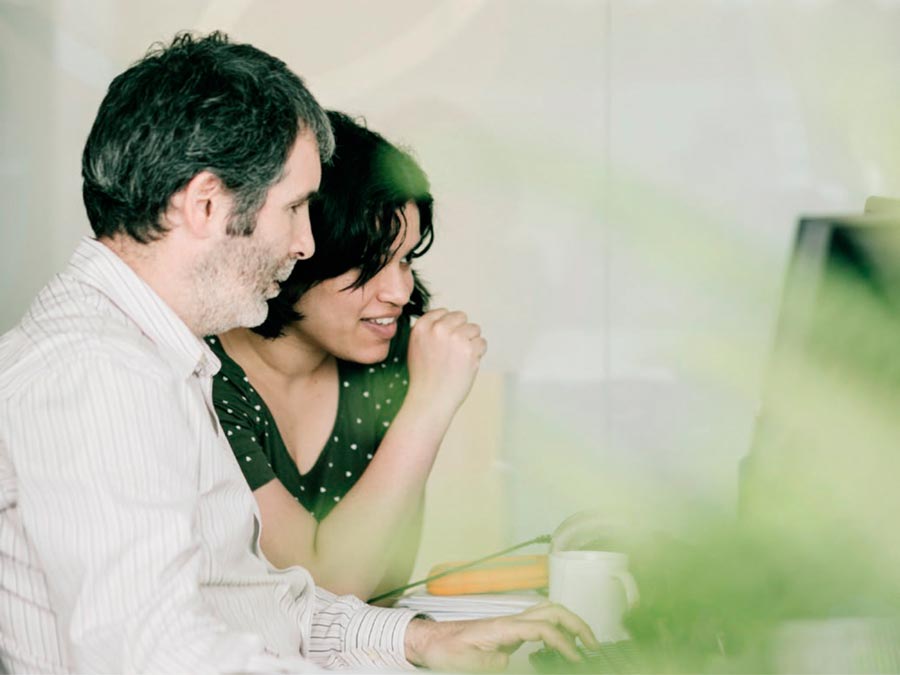 In BCBL we promote the professional development of all our staff members.
Take a look at our current job offers to join our team and participate in international research projects.
I want to work at the BCBL