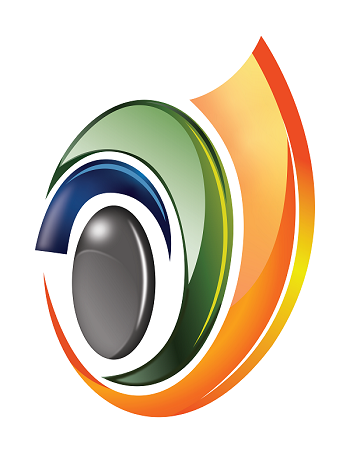 *Communication Access Realtime Translation (CART) will be provided by

Hardeman Realtime Inc. (HRI).
Hardeman Realtime Inc. (HRI), founded in 1992, provides exceptional communication access services in CART Captioning, TypeWell, VRI, video captions, and transcription. Ranked #102 among the Southeast's fastest-growing privately held companies, HRI attributes its success to pairing 300+ highly qualified providers with dedicated account managers for any meeting, conference,
event, or class.